Experience the enchanting West Iceland tour, including Snaefellsnes Peninsula and the remote beauty of Westfjords. Highlights include Raudasandur beach, Dynjandi waterfall, traditional villages, and the Golden Circle drive.
HIGHLIGHTS
Ytri Tunga – At this beach with its golden sand, gray seals and harbor seals have made their home along the coastline.
Kirkjufell – Near the town of Grundarfjörður on the Snæfellsnes peninsula, it is probably the most photographed mountain in Iceland.
Latrabjarg – One of the biggest bird cliffs in the world with a large variety of birds, including puffins.
Raudasandur – The seemingly endless red sands beach which changes color depending on weather conditions.
Dynjandi – Jewel of the Westfjords and biggest waterfall in the region.
Isafjardardjup – One of the deepest fjords in Iceland, encompassing many other beautiful fjords and coves and its wildlife.
Djupavik at Strandir – A remote town with spectacular landscape, popular for its abandoned herring factory.
Dalir – The Valleys, an agricultural area full of history, small waterfalls and rich birdlife.
Thingvellir – This historical site where Icelanders established their parliament, lies in a rift valley between the North American and Eurasian tectonic plates.
Geysir – Geothermal area where the Great Geysir is located and the hot spring Strokkur that erupts every few minutes.
Gullfoss – Golden Waterfall, one of the largest and most beautiful waterfalls in Iceland.
*Price per person based on two people sharing double occupancy accommodations. Add 170.000 ISK* if you prefer private, single occupancy room.
For currency exchange rate, go to the website below and choose Visa for the current rate:
For more information and booking, please contact us at: info@ingtravel.is
We will get back to you as quickly as possible
ABOUT TOUR
On this tour you will experience the magical West Iceland. Our journey begins on Snaefellsnes peninsula, located between Reykjavik and the Westfjords, absorbing its beauty and diversity. From Stykkisholmur, we take a ferry ride to the incredibly beautiful Westfjords, a large peninsula in northwestern Iceland and one of the most remote areas of the island. Highlights on the south part of the peninsula are Raudasandur beach and Latrabjarg birdcliffs. There are a several old fishing villages in the Westfjords, and on the way there will be stops at the piers for photographing. There will also be a stop at the magnificent waterfall, Dynjandi, which is called the Jewel of the Westfjords. On our way, there will be several stops in Isafjarðardjup. We will stop for traditional Icelandic waffles, and we may be lucky and see some seals whose colony is nearby. Strandir is a very remote community on the eastern part of the peninsula with a rough and stunning landscape, as well as abandoned herring processing plants. At Holmavik, home of the Museum of Sorcery and Witchcraft we will learn a bit about Icelandic sorcery.  Dalir is a welcoming place to visit, bringing both culture and history together with its captivating surroundings. Before heading to the city of Reykjavik we will take the Golden Circle drive including the hot springs at Geysir, the waterfall Gullfoss and the historical site Thingvellir.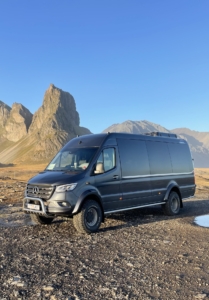 The accommodations for our tour are 3-4 star hotels, which all feature private bathroom facilities. Breakfast and dinner* is provided as part of the tour package, but lunches are not included. Our experienced driver guides are licensed and knowledgeable, with expertise in the history, geology, geography, and wildlife of Iceland.
*Dinner not included in Reykjavik; Breakfast not included on arrival day in Reykjavik
Our mode of transportation is a Mercedes-Benz Sprinter Passenger Van, which can accommodate up to 19 people comfortably.
Minimum number of participants – 6 people
Maximum number of participants – 16 people
ITINERARY
Day 1
Upon arrival at Keflavik Airport, you have the option of taking a taxi directly to your hotel or you can take the Flybus to Reykjavik and a short taxi ride to your hotel. This is a day which you spend on your own, having the opportunity to experience the city of Reykjavik, whether checking out museums, various art exhibitions or just strolling down Laugavegur, the main shopping street. The city center offers several cafes and restaurants with both Icelandic and international cuisine.
Overnight in Reykjavik. Hotel accommodations included.
Day 2
We set off into the countryside early in the morning and drive to the south side of Snaefellsnes peninsula. Our first stop will be Ytri Tunga beach, with its golden sand and where a colony of seals have made their home along the coastline. At Budir, our next destination, we will have a look at Budakirkja, one of Iceland's oldest wooden churches. We continue our drive to Arnarstapi, a small fishing village where we will see magnificent basalt columns and amazing rock formations along the coast. Next is Thufubjarg with its breathtaking scenery and bird cliffs. On the northern side of the peninsula, we stop at Kirkjufell, a mountain with a unique shape, where you can see strata from the Tertiary period.
Overnight and dinner in the western region.
Day 3
We start with a three-hour ferry ride from Stykkisholmur to Brjanslaekur. From there it's a short drive to the spectacular 444-meter-high (1,457-feet-high) cliff of Latrabjarg, situated at the westernmost point of Europe. We walk near the edge and will see the nesting area of ​​thousands of cliff birds, such as Puffins, Razorbills, Kittiwakes and Guillemots.
Overnight and dinner in Patreksfjordur.
Day 4
In the morning we drive to Raudasandur Beach, a magical red sand beach, where we enjoy a walk along its long stretch of picture-perfect coastline. The pulverized scallop shells make the ground seem like the surface of another planet. Then we will take a magnificent drive in the mystical Westfjords. We will stop at a few old fishing villages and at viewpoints on the mountain roads. The highlight of the afternoon will be the waterfall Dynjandi. In the late afternoon we will do a beach walk near the town of Flateyri.
Overnight and dinner in Isafjordur.
Day 5
Today we are going to see the east part of the Westfjords to visit Strandir. We will drive along Isafjardardjup and in the late morning we will take a coffee break at Litlibaer, an old farm, where we will be served delicious waffles (some say the best in Iceland), with homemade jam and whipped cream. We continue on to Holmavik where we take a late lunch break. Later in the afternoon we drive to the remote area of north Strandir.
Overnight and dinner in Strandir.
Day 6
We continue exploring Strandir. We will drive north to Djupavik, where we see an abandoned herring factory, which was the largest concrete building in Iceland when it was built in 1934. A little further north is the village of Gjogur, which stands by the sea, taking us decades back in time as we wander around the village. We continue driving to Trekyllisvik, where the biggest sea battle in Iceland's history took place during the Sturlung era. Lastly, we continue going north to Krossnes, a very remote area with one of the most unique swimming pools in Iceland located right by the seaside.
Overnight and dinner in Strandir.
Day 7
In the morning we drive to Dalir, an area with rich history going back to the settlement of Iceland in the 800´s. We will visit Eiriksstadir, birthplace of Leif Eiriksson, the Icelander that sailed to North America around the year 1000. After a guided tour at Eiriksstadir we will go to the Dairy Farm Erpsstadir and have a taste of homemade ice cream.
Overnight and dinner in Borgarnes.
Day 8
We leave early to do the Golden Circle route. We will take a light walk in the rift valley, between the two tectonic plates, North American plate and Eurasian plate. Here at Thingvellir, the parliament of Iceland, Althing was established in 930. We continue our drive to Geysir geothermal area where we can see the hot spring Strokkur erupt approximately every 5 minutes. Just a short ride from Geysir, we go to Gullfoss (Golder Waterfall), one of Iceland's most iconic waterfalls. Later in the afternoon we will visit Fridheimar greenhouse and horse stables. The day ends in the city of Reykjavik, and we say our farewells.
Overnight in Reykjavik. Hotel accommodations included.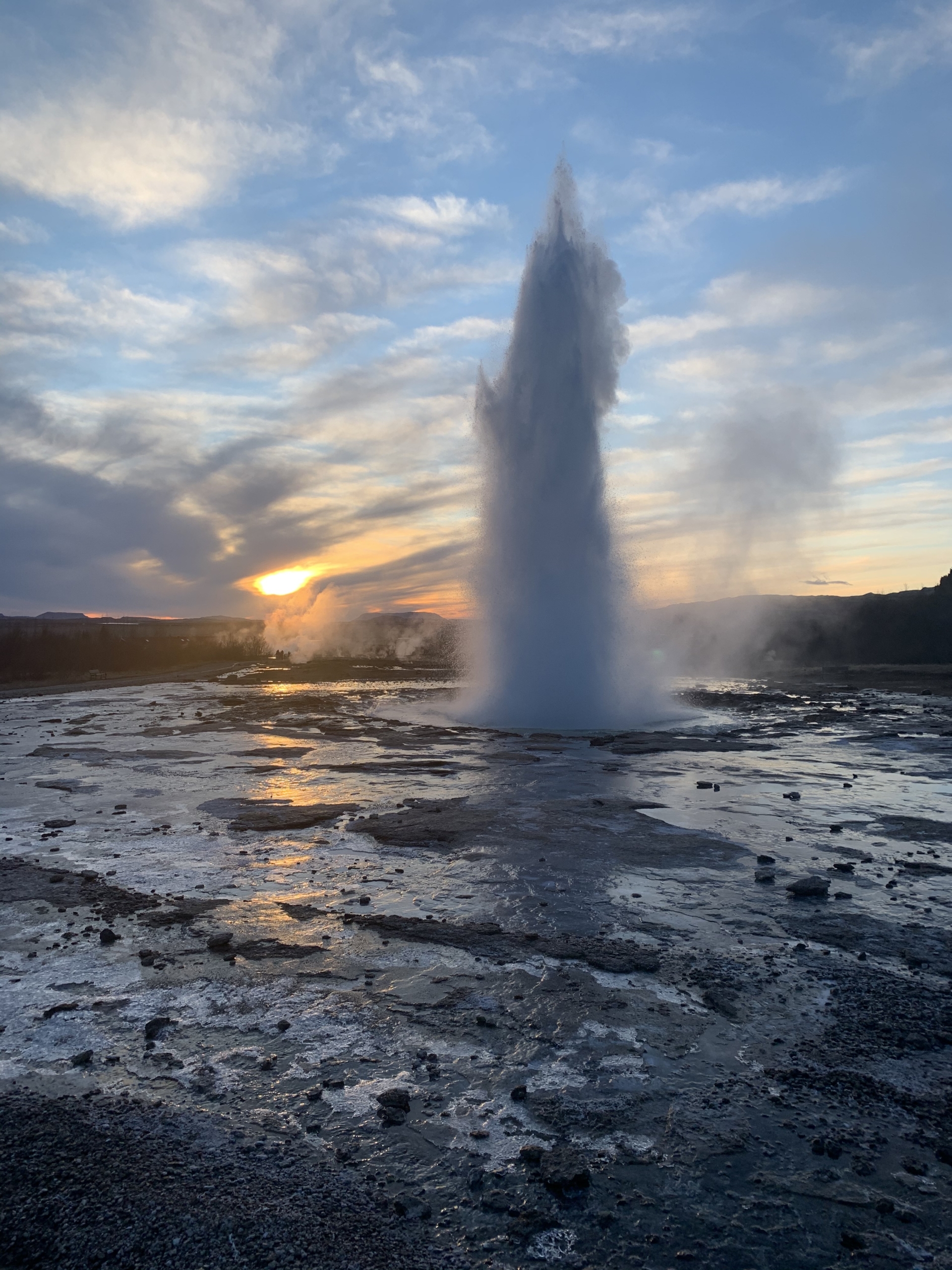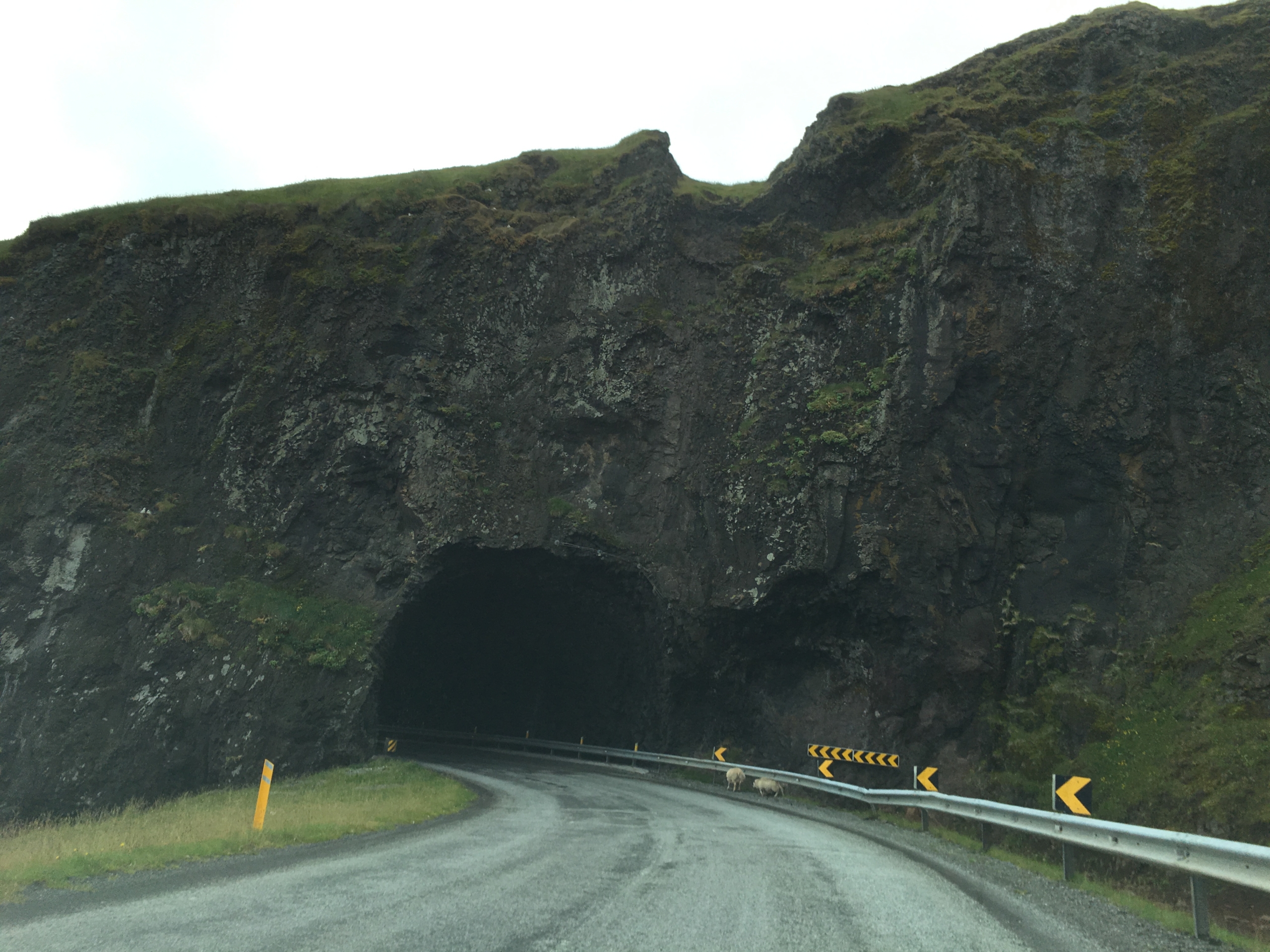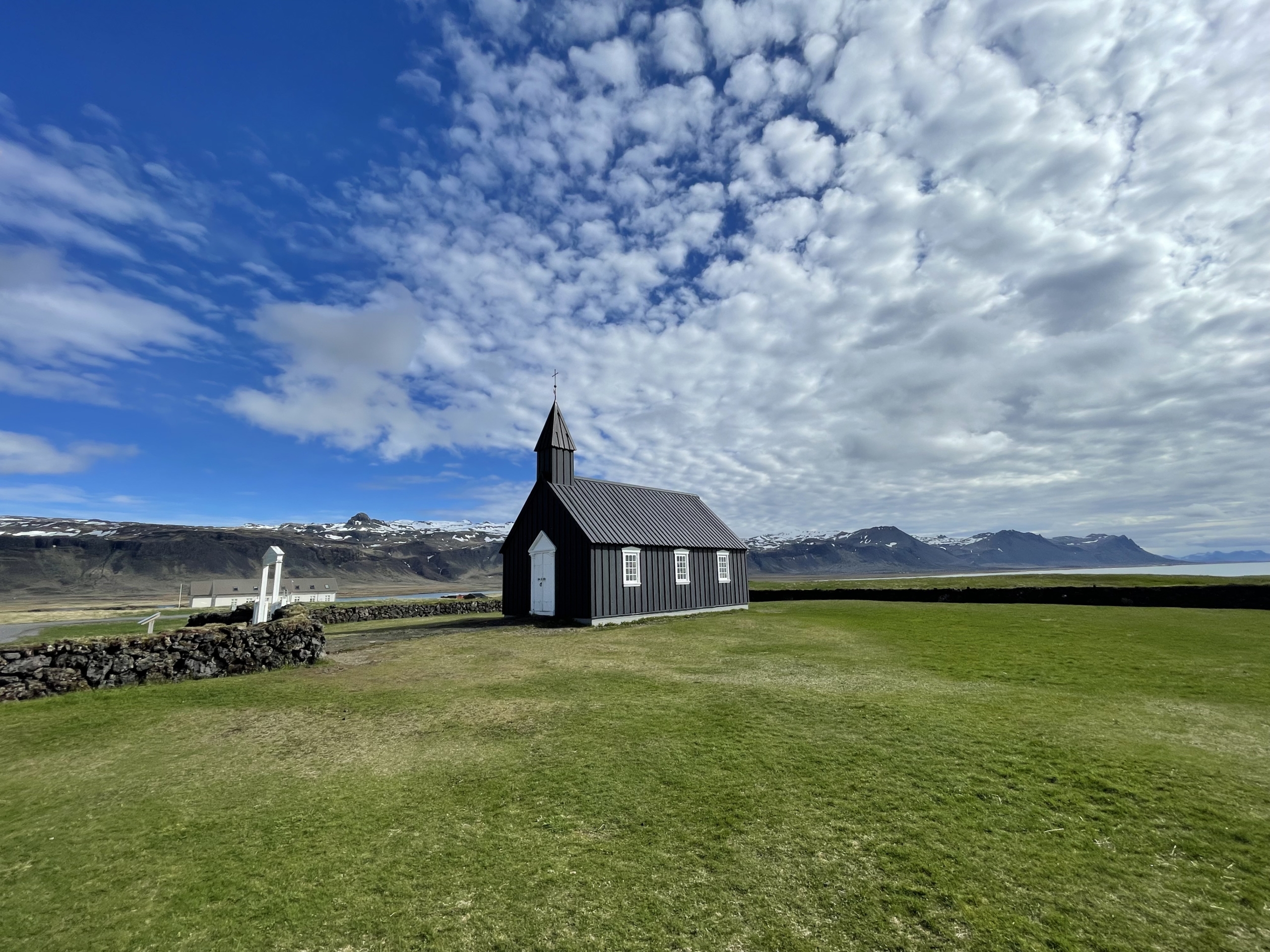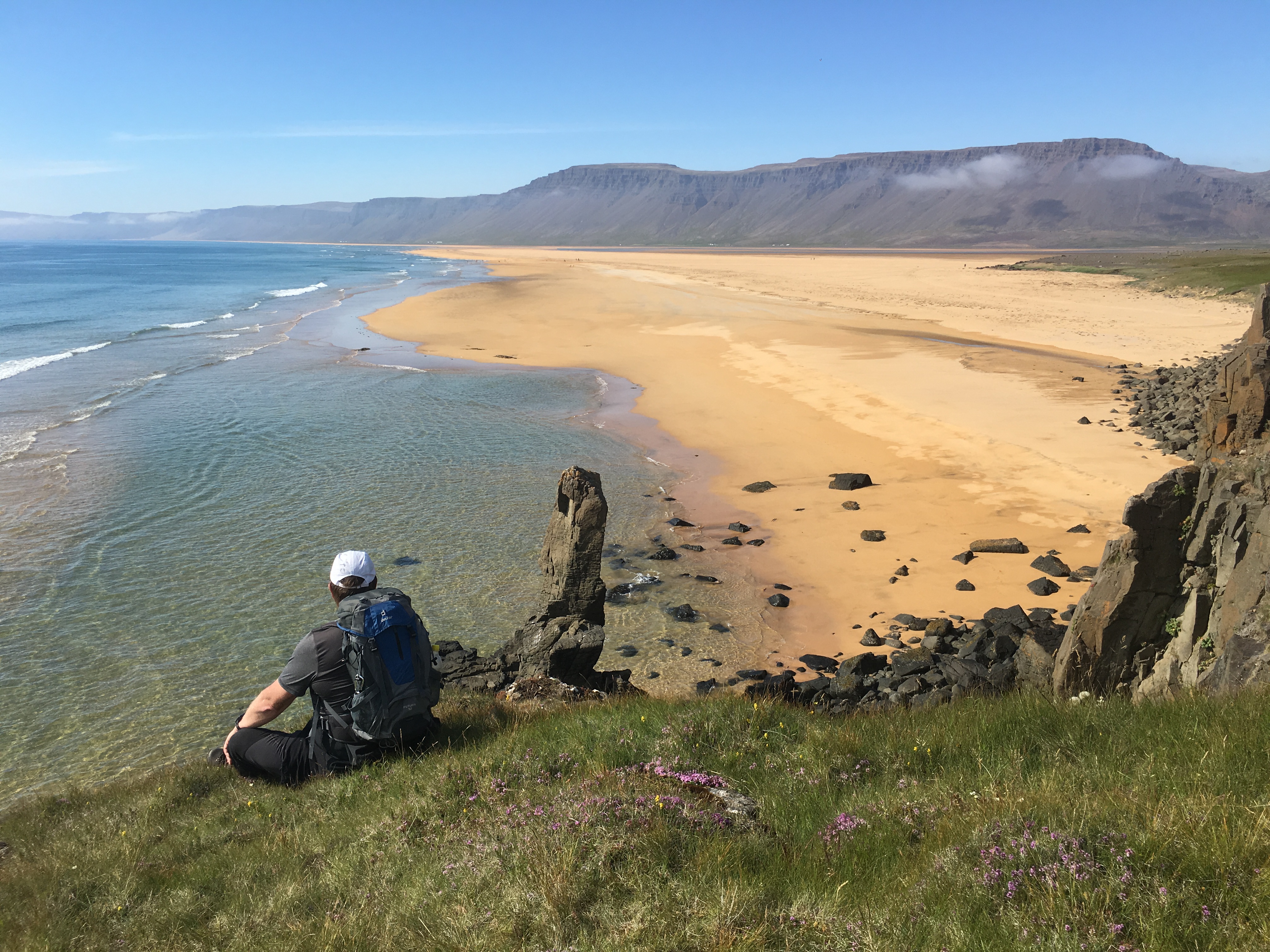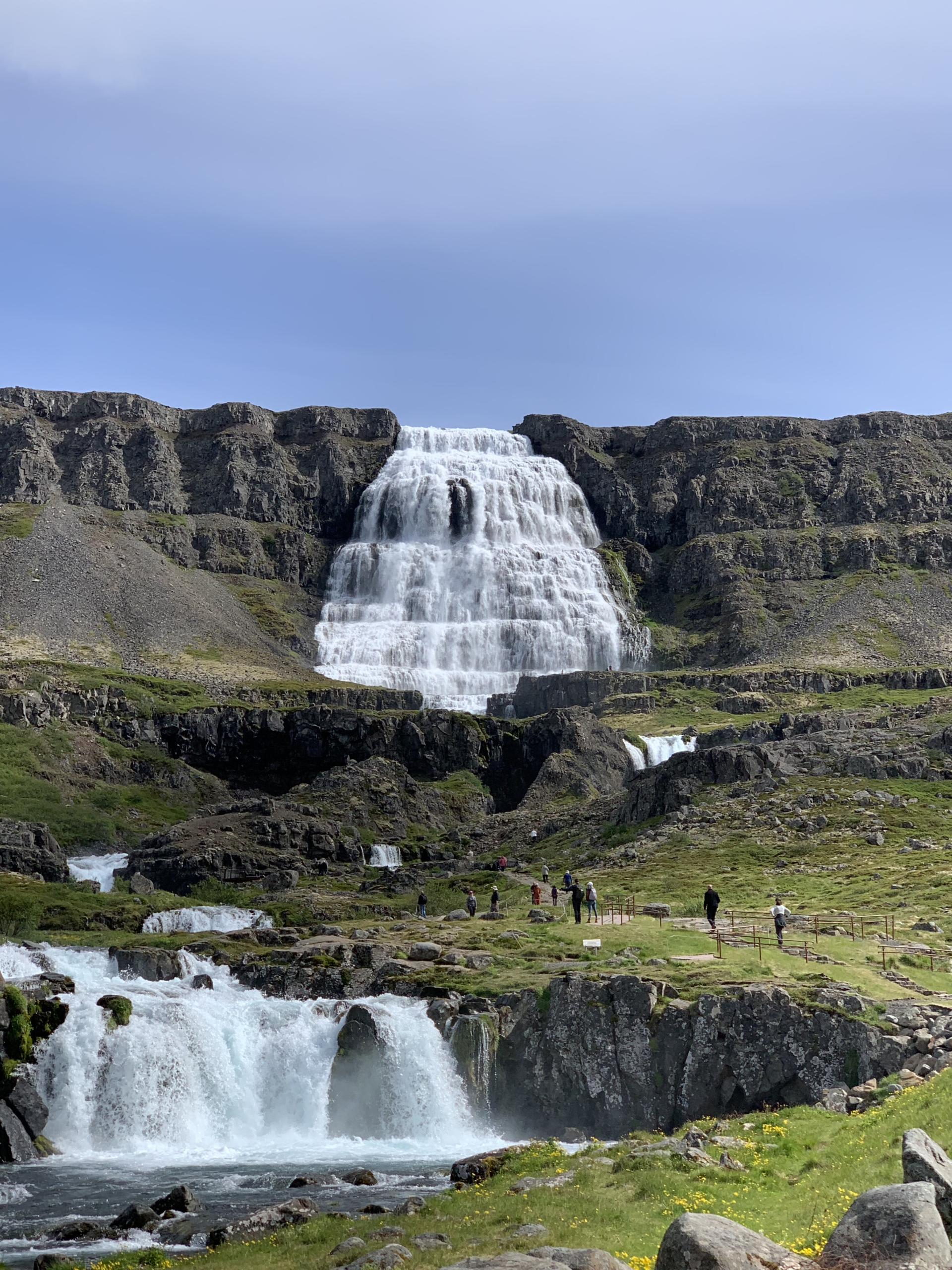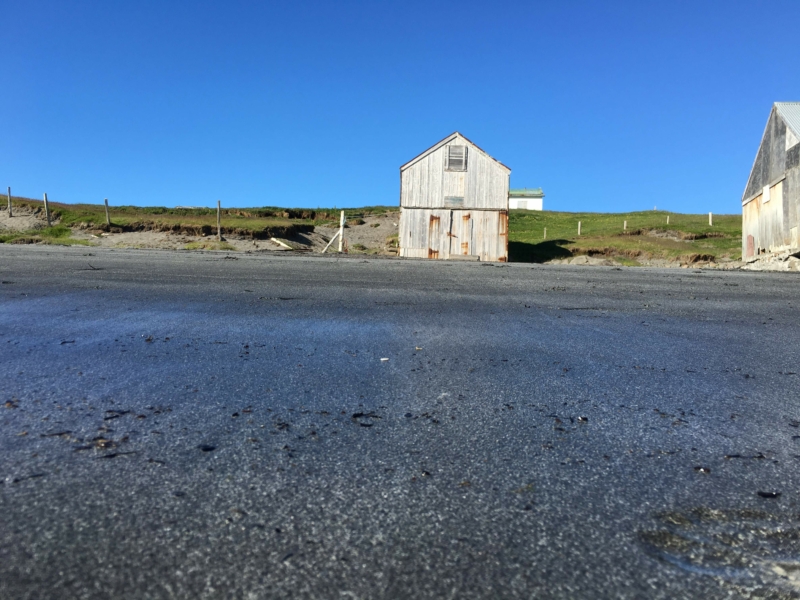 Professional, licensed guide throughout the tour

Hotel or guesthouse accommodation with private bathroom

Dinner (except in Reykjavik)

Breakfast (except arrival day)

Entrance fees for all sights and activities listed in the tour
Travel insurance (strongly recommended)

Transfer from and to Keflavik airport and Reykjavik

Early check-in at Reykjavik hotel (arrival day)

Lunch and other meals not listed

Drinks with dinner other than water

Optional activities and /or services on site that are not included in the itinerary