CAVING
Iceland's lava caves are equally fascinating as its ice caves, contributing to the country's nickname – The Land of Fire and Ice. There are numerous ice and lava caves in Iceland waiting to be explored.
Iceland is known for its stunning natural landscapes, including its many unique and beautiful caves. One of the most popular caves to visit is Vatnshellir, located on the Snaefellsnes Peninsula. This cave is a lava tube that was formed over 8,000 years ago during a volcanic eruption. Visitors can explore the cave with a guided tour, walking through the otherworldly tunnels and admiring the strange and beautiful rock formations that have been created over millennia.
Another popular cave is the Raufarholshellir Lava Tube Cave for those looking to explore the fascinating geological features of Iceland. This cave is located just a short drive from Reykjavik and offers visitors the chance to explore an ancient lava tube that was formed over 5,000 years ago. With a guided tour, visitors can explore the winding tunnels and marvel at the unusual rock formations that have been shaped by the forces of nature.
Langjokull Glacier, located in the west of Iceland, is the second largest glacier in the country and home to some of the most popular ice caves. These caves are formed by melting glacial water that carves tunnels and caverns into the thick ice sheets. Visitors can take guided tours to explore these icy wonders, which offer a surreal, otherworldly experience with shimmering blue walls, icy stalactites, and crystal-clear pools. It's important to note that ice caves are constantly changing and can be dangerous to explore on your own, so it's recommended to only visit with experienced guides
We can easily arrange a caving adventure either as a day tour from Reykjavik or as a part of a longer tour in another part of the country.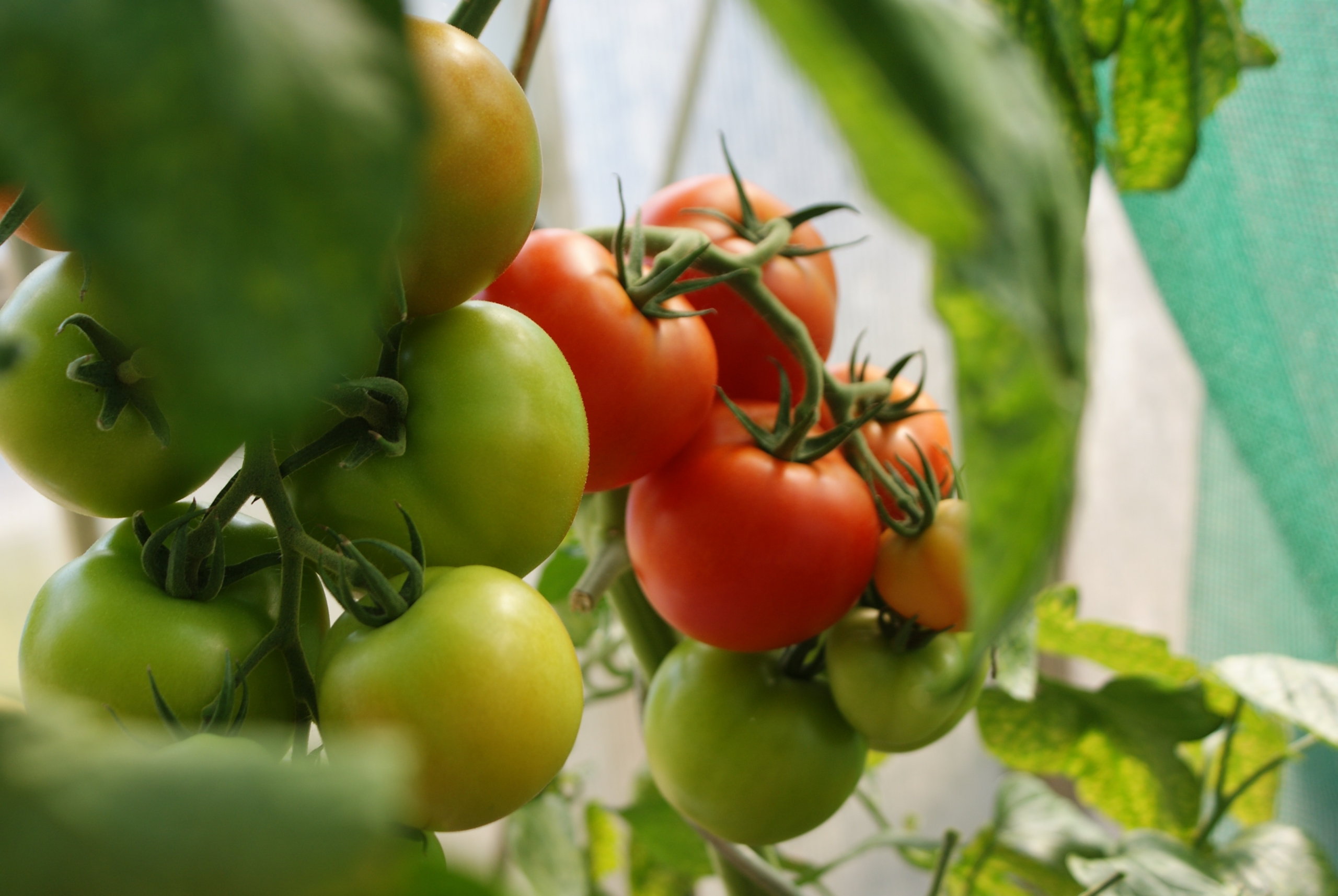 FRIDHEIMAR GREENHOUSE
Fridheimar is a unique and charming greenhouse in Iceland that cultivates tomatoes using geothermal energy. Located in Reykholt, South Iceland, it offers visitors a chance to tour the greenhouse and learn about the innovative techniques used to grow the tomatoes. In addition to the tour, guests can enjoy a delicious meal made from the fresh produce, including tomato soup and homemade bread. The atmosphere is cozy and rustic, with the greenhouse providing a warm and inviting backdrop for a truly memorable dining experience.
HIKES
Iceland offers various interesting hiking possibilities through scenic and varied landscapes with interesting flora and birdlife. We can plan anything from several-day hiking tours to short hikes that fit into our standard driving tours. Please let us know what you have in mind, and we will advise what would be most suitable and practical for you.
It is essential to wear appropriate clothing, shoes, and other equipment for the hike, terrain, and time of year. We will advise you accordingly.
Longer hiking tours
We can arrange guided tours of several days in various parts of the country. Some of the more remote areas do not facilitate assisted tours as there are no roads or cabins and are only for experienced strong hikers.
Shorter hikes
The most common arrangement is that we plan some short hikes of 1 to 4 hours, which are fitted into driving tours. A typical day might call for 3 to 4 hours of driving, several stops at interesting natural or historical sites, and one or more hikes of 1 to 4 hours' duration. There are also possibilities of staying two or more nights at the same hotel and doing full-day hikes near the hotel. This is also possible when you are staying in Reykjavik as there are many exciting hiking routes near the capital, both on relatively flat land and mountains with considerable elevation.
Summit tours
We can offer you special tours to the highest peak of Iceland, Hvannadalshnjukur, alt. 2.110 meters (7.000 feet). This is a glacial peak in the Vatnajokull glacier, and we need special gear on the glacier, crampons, climbing belt, and ice ax, which we can provide, but experience is not essential. This, however, is a long and challenging climb, starting at sea level and only for strong climbers in good physical condition. These tours are only offered in May and the first half of June, weather permitting. We can also arrange easier summit tours, for example, on the Snaefellsjokull or Eyjafjallajokull glaciers or Volcano Hekla.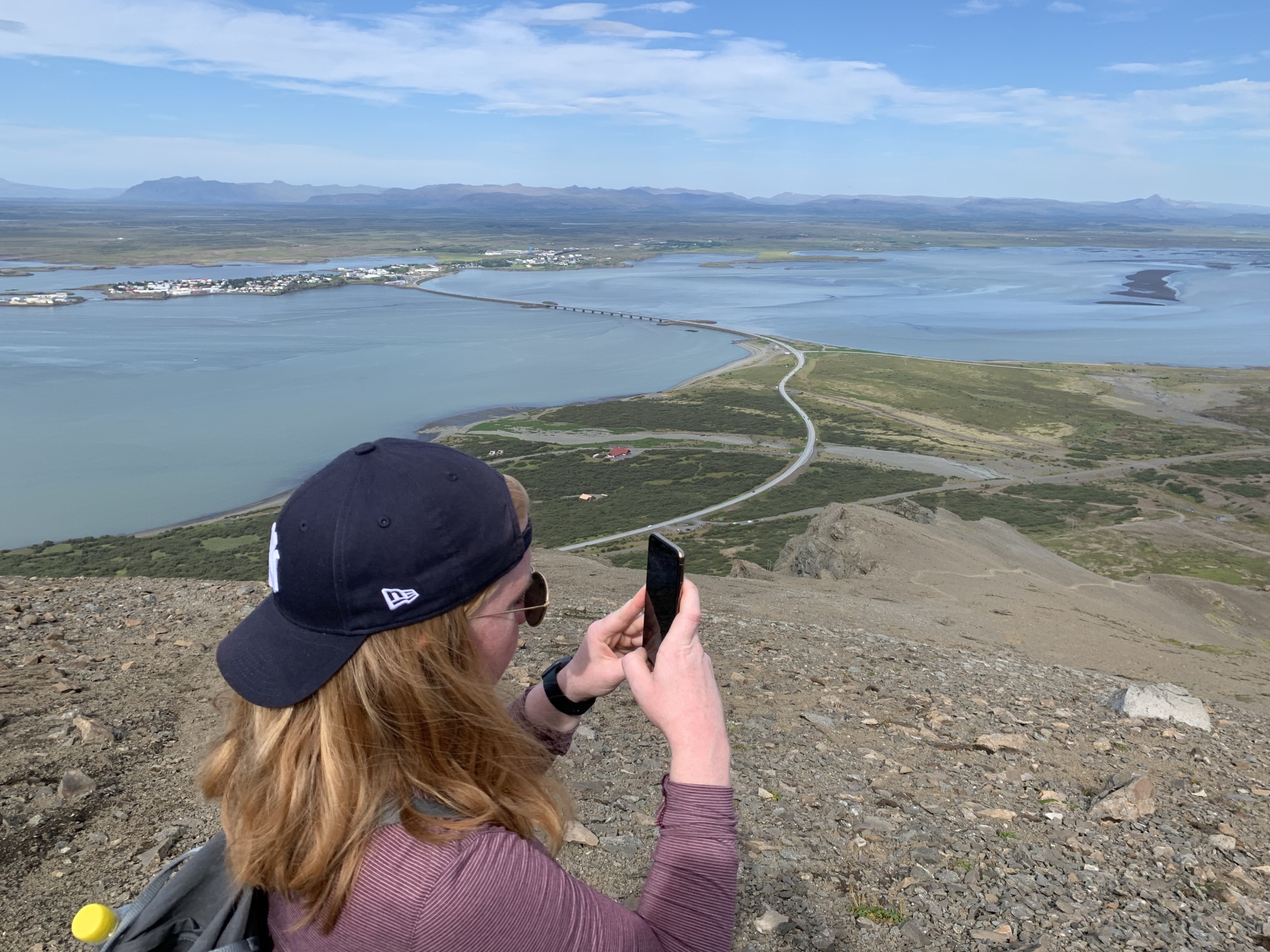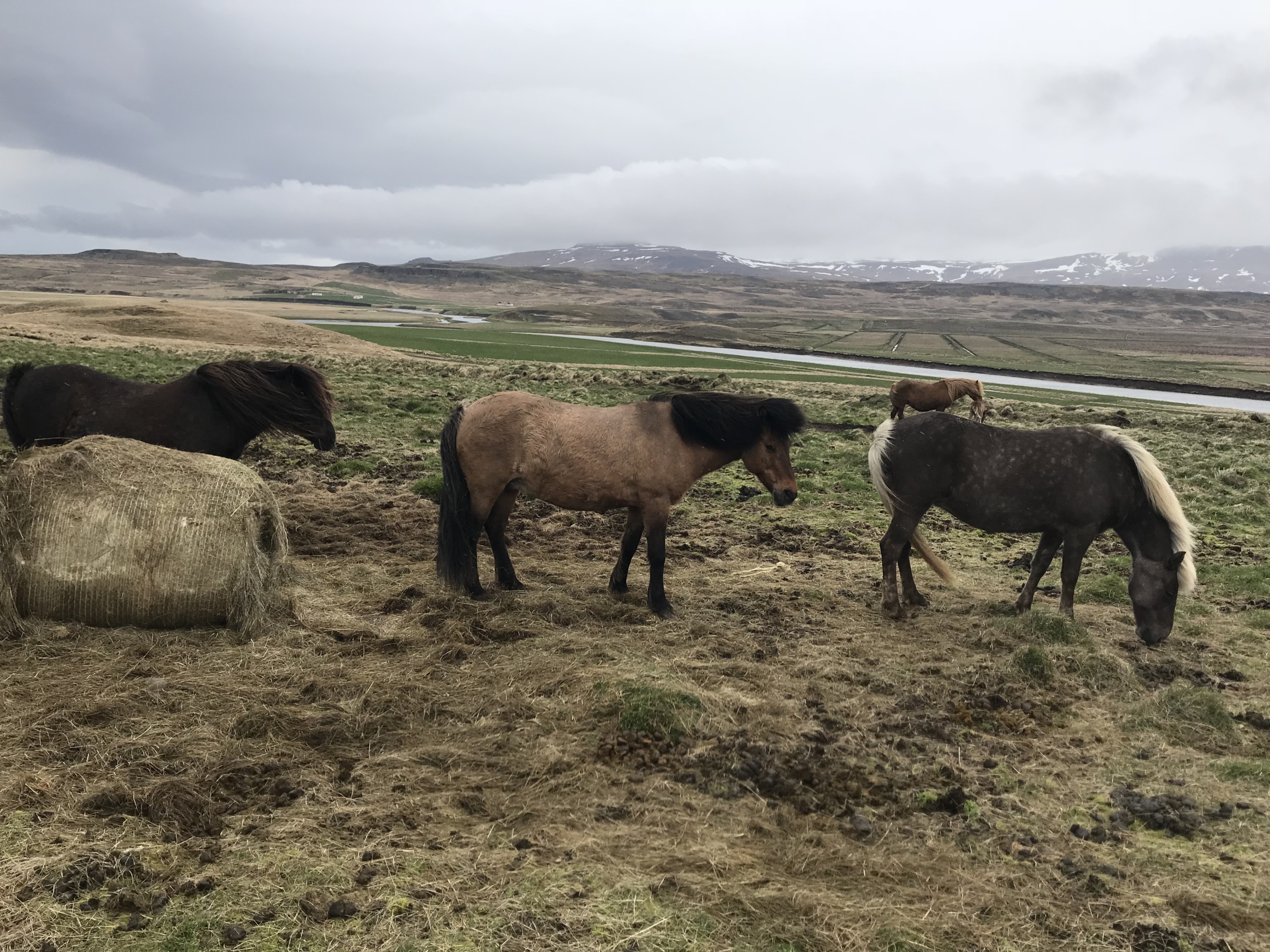 HORSES
The Icelandic horse, known for its incredible strength and versatility, has been an essential part of Iceland's history for over a thousand years. Regarded as "The most useful servant," many Icelanders believe that their survival is thanks to this remarkable animal. The settlers brought horses from Norway and the British Isles, which were robust and muscular and used for both war and peace.
Interestingly, in over 900 years of recorded Icelandic history, no horses have been imported to the country since the 11th century when importation became illegal. As a result, the Icelandic horse today is very similar to its ancestors from 900 years ago, and this isolation has helped preserve unique traits not found in other European horses. One such trait is the horse's five gaits, which are used depending on terrain and the rider's preference.
While most horses have three gaits, the walk, trot, and gallop, the Icelandic horse has two extra gaits: the tolt and the skeid (pace). The tolt is the most well-known gait worldwide, and it's a quartered beat with equal intervals that can escalate from a mere step to great speed. The tolt has a constant four-beat staccato sound, and it's fascinating to watch a horse in tolt carry its rider smoothly in an even four-beated rhythm without the tossing movement of the trot.
There are many horse farms in Iceland that offer riding tours of varying lengths, including introductory sessions and horse shows. If you're interested in experiencing Iceland's remarkable horses, let us know, and we'll help find a suitable provider that can fit into your schedule. They will also provide protective clothing and helmets for your safety.
THE LAVA CENTER IN HVOLSVÖLLUR
The Lava Center in Hvolsvöllur is a state-of-the-art exhibition center that offers a comprehensive introduction to Iceland's volcanic activity and geological wonders. The exhibition includes interactive displays, films, and models that explain the island's volcanic history and natural disasters. Visitors can learn about the impact of eruptions on the local environment and explore the geology of Iceland's most famous volcanic landscapes, including Eyjafjallajökull and Katla. The Lava Center is a perfect destination for anyone interested in Iceland's unique geology and natural wonders.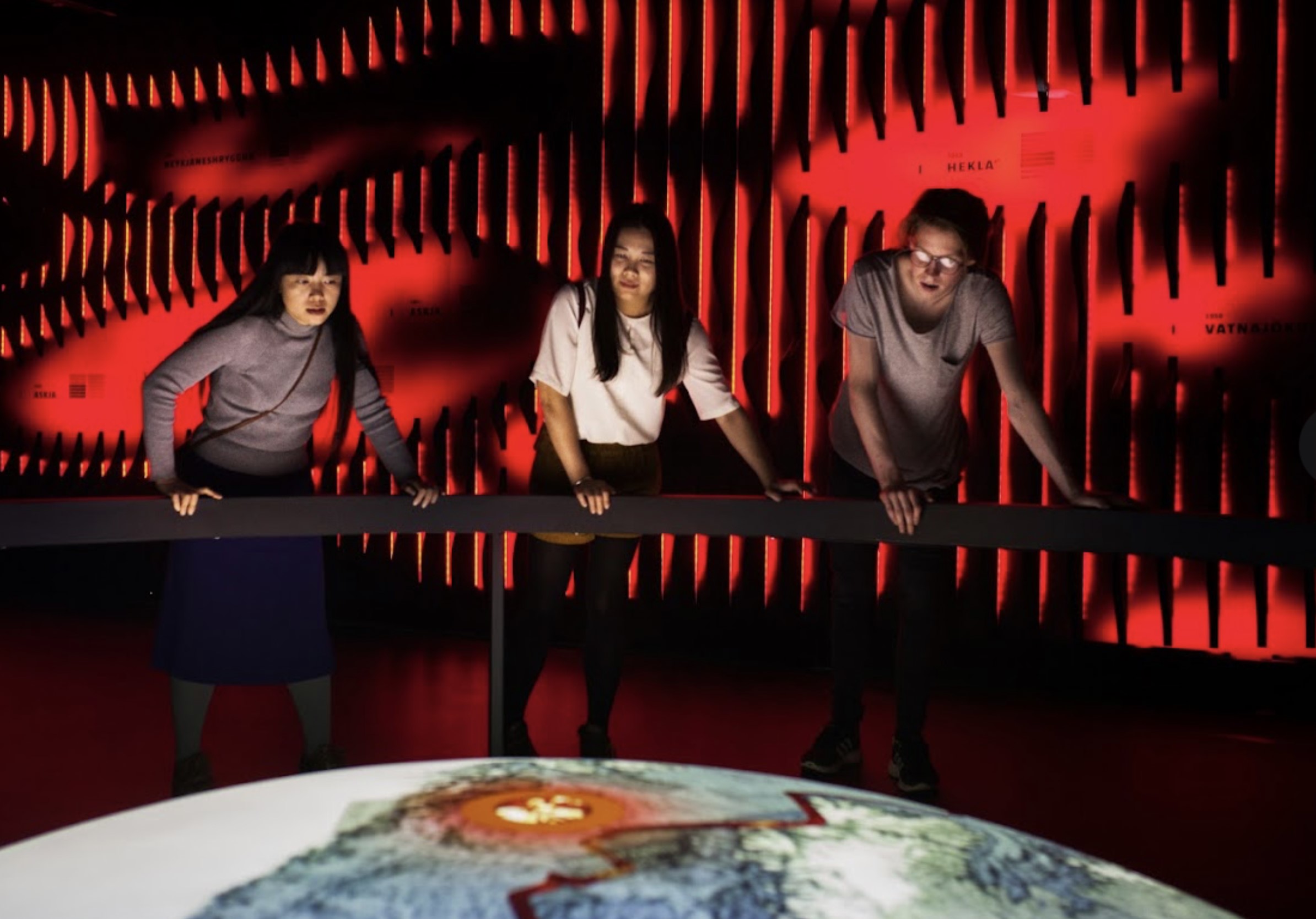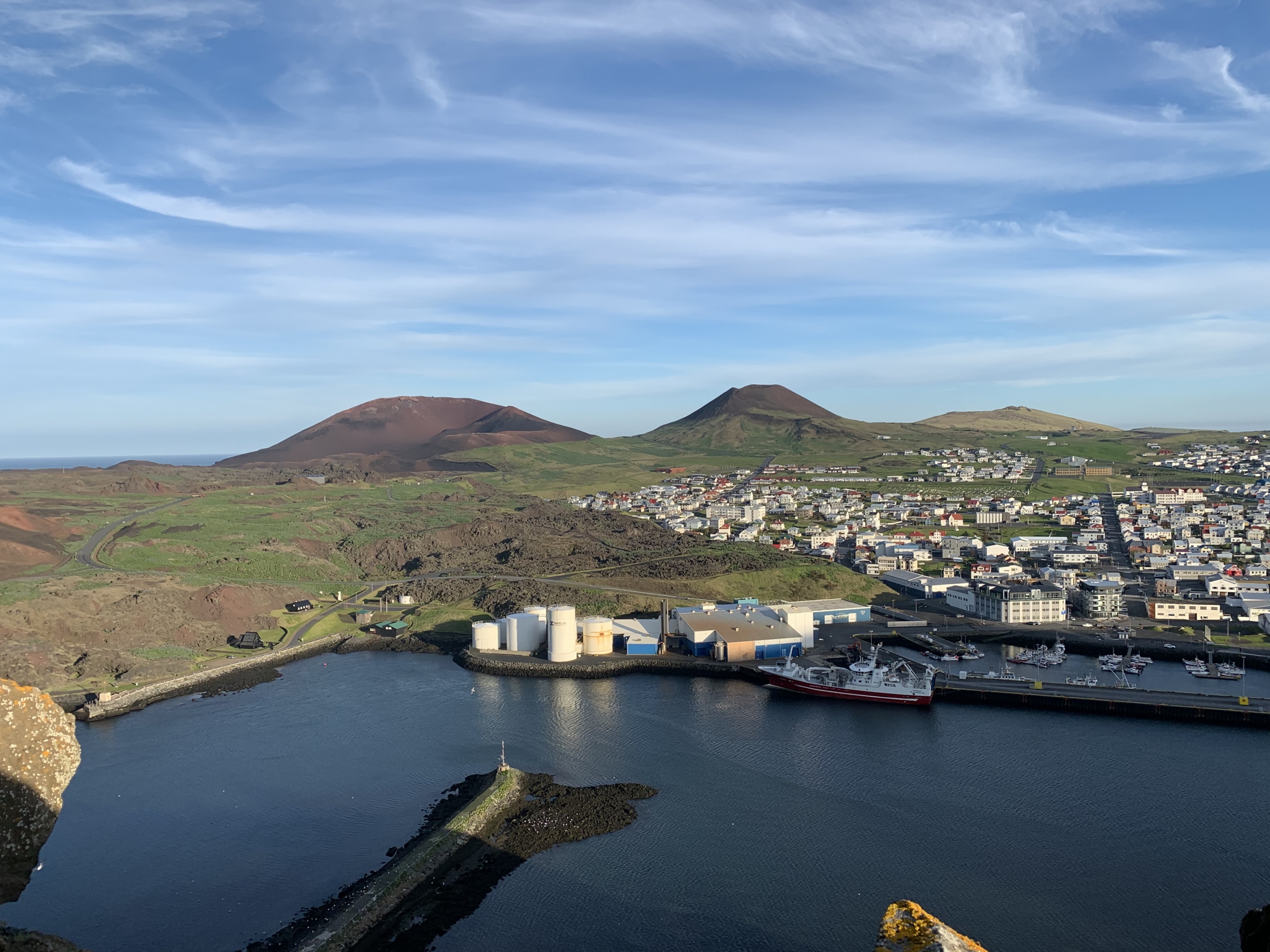 WESTMANN ISLANDS
The Westman Islands are situated to the south of the mainland and comprise 15 islands with a long and fascinating history dating back to the settlement era. After killing their master, Hjorleifur, Irish slaves fled to the islands. Heimaey, the largest island, is a bustling fishing town with a population of around 4200 people. Unfortunately, a volcanic eruption in 1973 destroyed one third of the village's homes. Ten years before that, a new island was formed during a submarine eruption and was named Surtsey.
A visit to Heimaey is highly recommended, with a guided tour of the main island and the new lava field, including a chance to explore some of the houses that were buried in volcanic pumice. A boat tour around the island is also a must-see, with awe-inspiring views of steep sea cliffs and an abundance of bird species.