The guides are the heart of ING travel. They have travelled extensively and documented it perfectly so you can enjoy your adventures.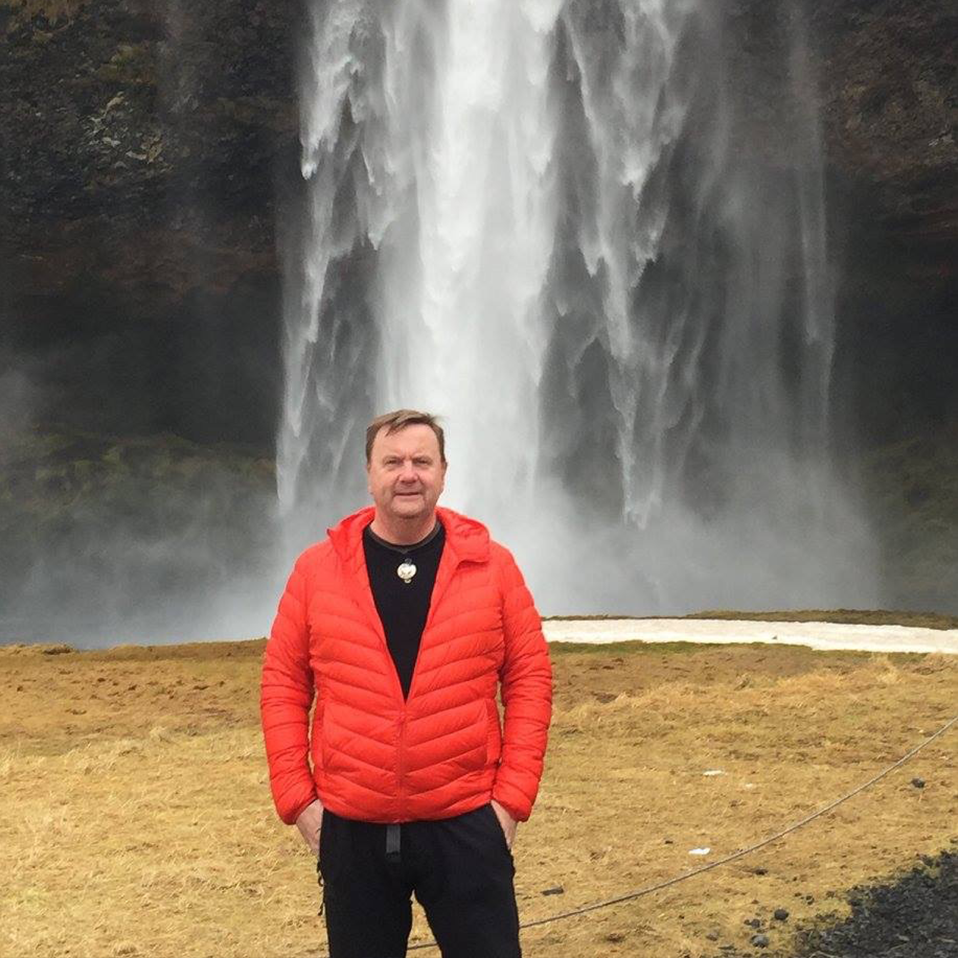 SNORRI INGASON
CEO & GUIDE
Snorri is a licensed tour guide with years of experience in tourism. He has a BS degree in Tourism from University of Iceland. Snorri had been involved in business as a sales and marketing manager for 25 years before moving into work as a guide. Snorri is passionate about traveling, hiking, and the unspoiled nature of his homeland. He also has a great interest in the geology and history of Iceland, and he has a knack for storytelling. Last, but definitely not least, Snorri is a family man, with four children and two grandsons.
BOGA KRISTÍN
GUIDE
Boga is a licensed tour guide and has been involved with Icelandic tourism for more than 30 years. She has a passion for her country, but also loves to experience new places. Boga is a true adventurer—ocean swimming for several years, traveling the country on a motorcycle, and hiking mountains. Boga's upbeat nature, energy, and knowledge of Iceland adventure portals make her a valued member of our guiding team.